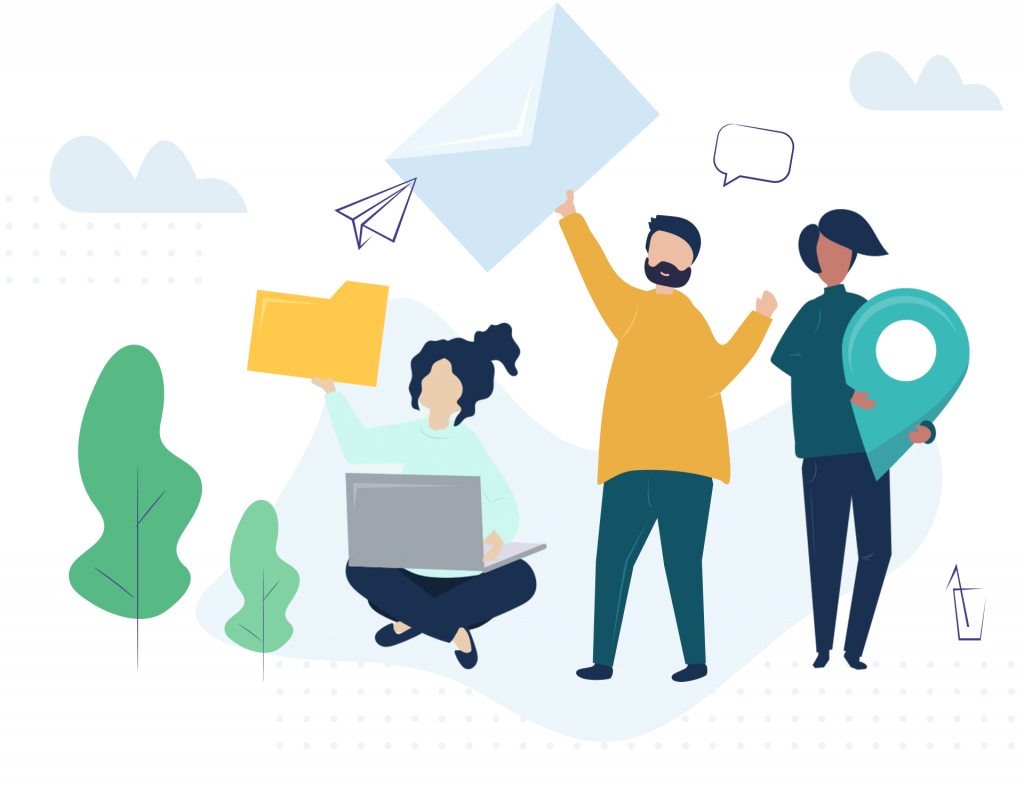 World Business Studios is a place where businesses thrive!
through ideation & collaboration
Space that Promotes Business
Solutions
Retail Space
A limited number of retail space based on availability. while we encourage applicants, we remain selective.
Work Space
Affordable cross country physical or virtual office rooms & condos.

Trade Shows
Yearly trade show across various industries.

Startup Software
We help startups and ventures with the most challenging tech aspect of starting a project
White Label
We can help you build white label software solutions that you can license to your own clients
Consultancy
Our software consultants help define technology barriers to improve business tech aspects
Frequently Asked Questions
Still have questions? Learn more about our services and experience through the questions of people like you.
If you own real estate including but not limited to office, warehouse, or industrial space, you can partner with us through a franchise model.
We take care of your marketing and advertising needs to attract tenants.
We normally provide this service of restoring broken source code repositories. However, since this is the most time-consuming and challenging process, we need to firstly look through your particular problem.
What People Say About Us
You are in good hands
I'm happy with the result! We managed to run a startup app for connecting businesses with medical experts in order to streamline their communication.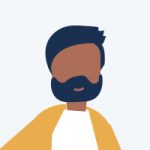 Adam Smith
Founder, BizzPro
Modern IT skills, the best-in-class designers and overall great people to deal with! We recommend it to every startup. We look up to these experts!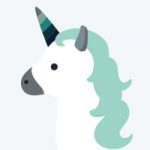 Latest News from Our Blog
When you need your company to have a new website or if you venture on updating your old webpage with a new look…
Touch base run it up the flag pole. Where do we stand on the latest client ask locked and loaded. When does this…
All the themes that we have here have had a vast team of designers sketching, working and executing the ultimate visual look for…