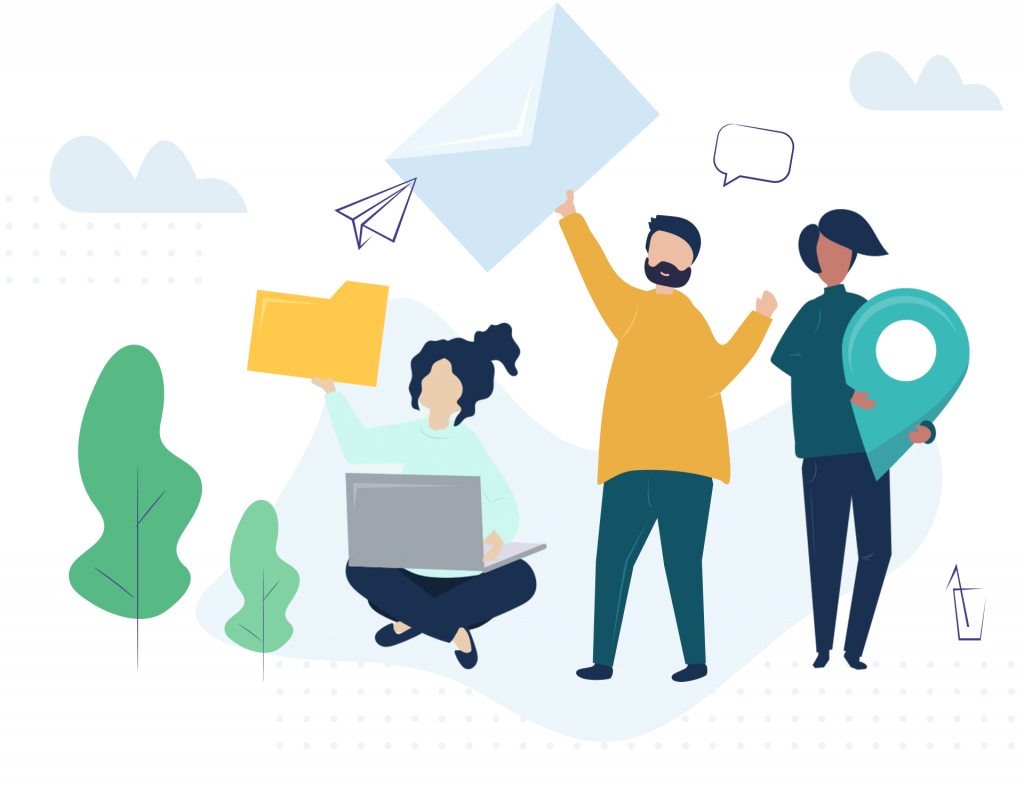 World Business Studios is the place where businesses thrive!
through ideation & collaboration
Space that Promotes Business
With the vision to provide affordable spaces for businesses that requires real estate to operate. An entrepreneurial ecosystem was curated for real estate creatives, and the larger entrepreneurial community – those who act, innovate, and execute for the greater global good.
Real Estate Solutions For Business Owners
Living Space
Short term rentals are messy when it comes to dealing with cleanliness & regulations. You can expand your airbnb business outside your own home with our proven systems & process.
Work Space
We offer affordable office space & virtual office solutions for small & mid size businesses.

Cloud Kitchen
We provide you a kitchen facility so you focus on most important aspect, cooking.

Frequently Asked Questions
Still have questions? Learn more about our services and experience through the questions of people like you.
If you own real estate including but not limited to office, warehouse, or industrial space, you can partner with us through a franchise model.

If you are planning to open a business that needs physical space, you can partner with us through shared ownership – revenue model.
Email us to check availability at hello@worldbusinessstudios.com
Yes. We invest along with you to purchase properties. You will be on the property title. We will have shared property management responsibilities.
What People Say About Us
You are in good hands
We are a 10 employee company and we wanted a mid size office space in Bangalore city at affordable cost. The space is Awesome!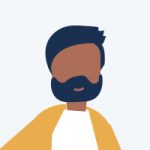 Rohit Kangana
Founder, Shroak Softwares, India
I needed a private office suite to operate my business and identity within a affordable budget and World Business Studios office suite was a right fit.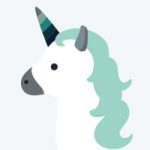 Jonathan Barlow
Mansfield Capital Strategies LLC, United States